Be part of something special
"My work with Djitu Hospitality Solution has forced me to break out of my comfort zone, both technically and professionally every day since day one."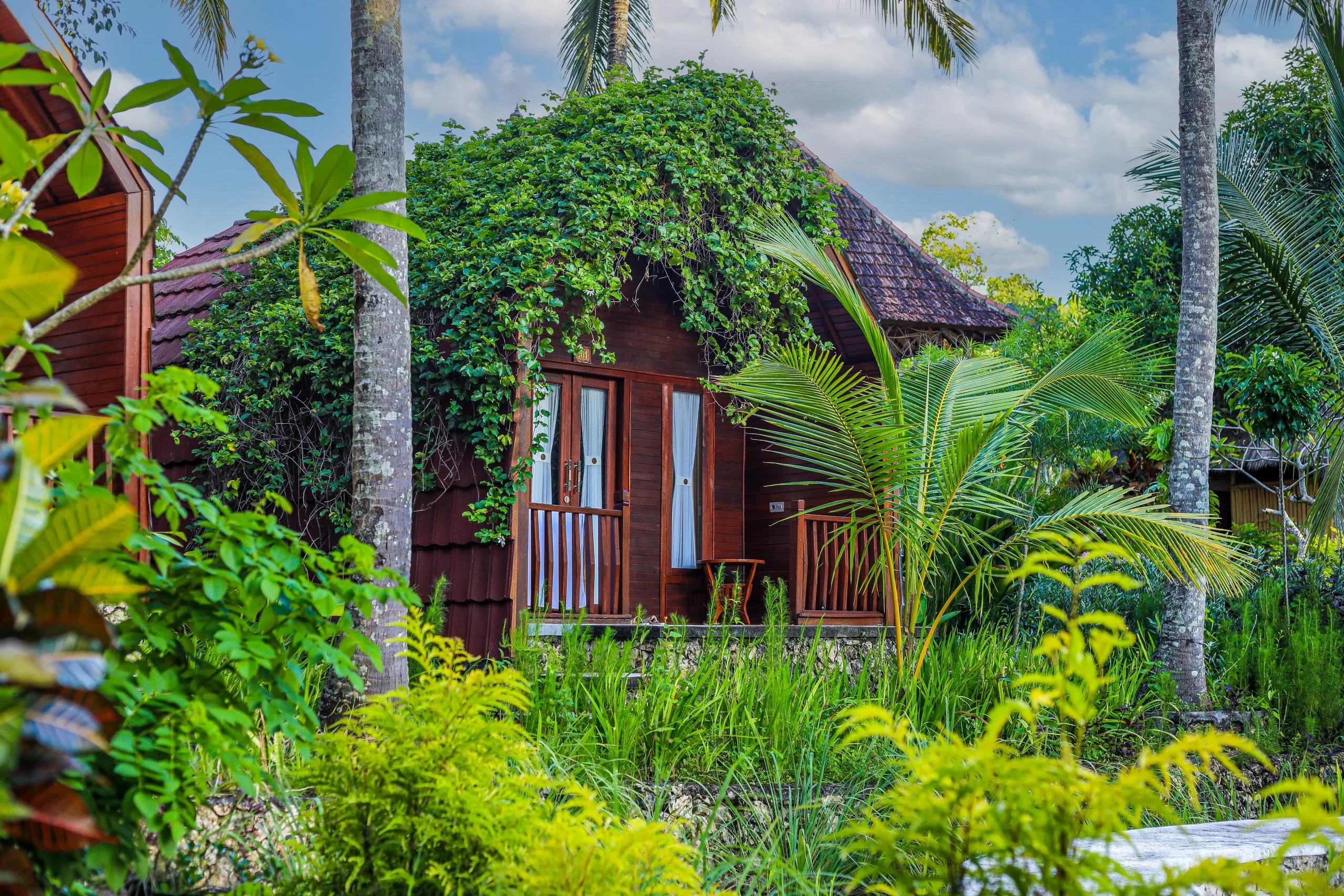 Welcome to Djitu Hospitality Careers
At Djituhs, we're passionate about hospitality. Join our team of dedicated professionals who strive to create unforgettable experiences for our guests. If you're driven by the desire to provide exceptional service and work in a dynamic, guest-centric environment, we want you to be part of our family.
Why Choose a Career with Us:
At Djitu Hospitality Solution, we offer a wide range of career paths. With properties across Bali, Lombok and Yogyakarta, there's a world of opportunities for you to explore.
We believe in fostering growth. We provide training, mentorship, and development programs to help you reach your full potential within the hospitality industry.
We understand the importance of a healthy work-life balance. Our flexible scheduling options help our team members enjoy both work and personal life.
We celebrate diversity and believe that a diverse workforce leads to innovation and success. Your unique background and perspective are valued here.
Work it out, make it happen
Better together, everyone counts
Work it out, make it happen
Always learning, always growing