Empowering Your Hotels To Grow Digital
Maximizing Hotels Performance, Revenue & Occupancy. Serving more than 100 hotels, villas, resorts, and guest houses all over Indonesia.
OTA STRATEGY & MANAGEMENT
We will help you to reach more travelers and engage them while they are researching, plan and booking a trip. We ensure usage of all online distributions channels by enlisting properties in around 10+ online travel agencies. By stimulating demand, evaluate the competitors, structure the price, assist with budget and adopt a healthy market segmentation for the hotel, we will increase your revenue
DIGITAL MARKETING & ACTIVATION
We create and manage a strong digital presence of every client we work with. We build online communities around the brand, through website design and maintenance, but also social media branding. We will work with paid ads, promotion strategy and optimize your social media, to make you more digital active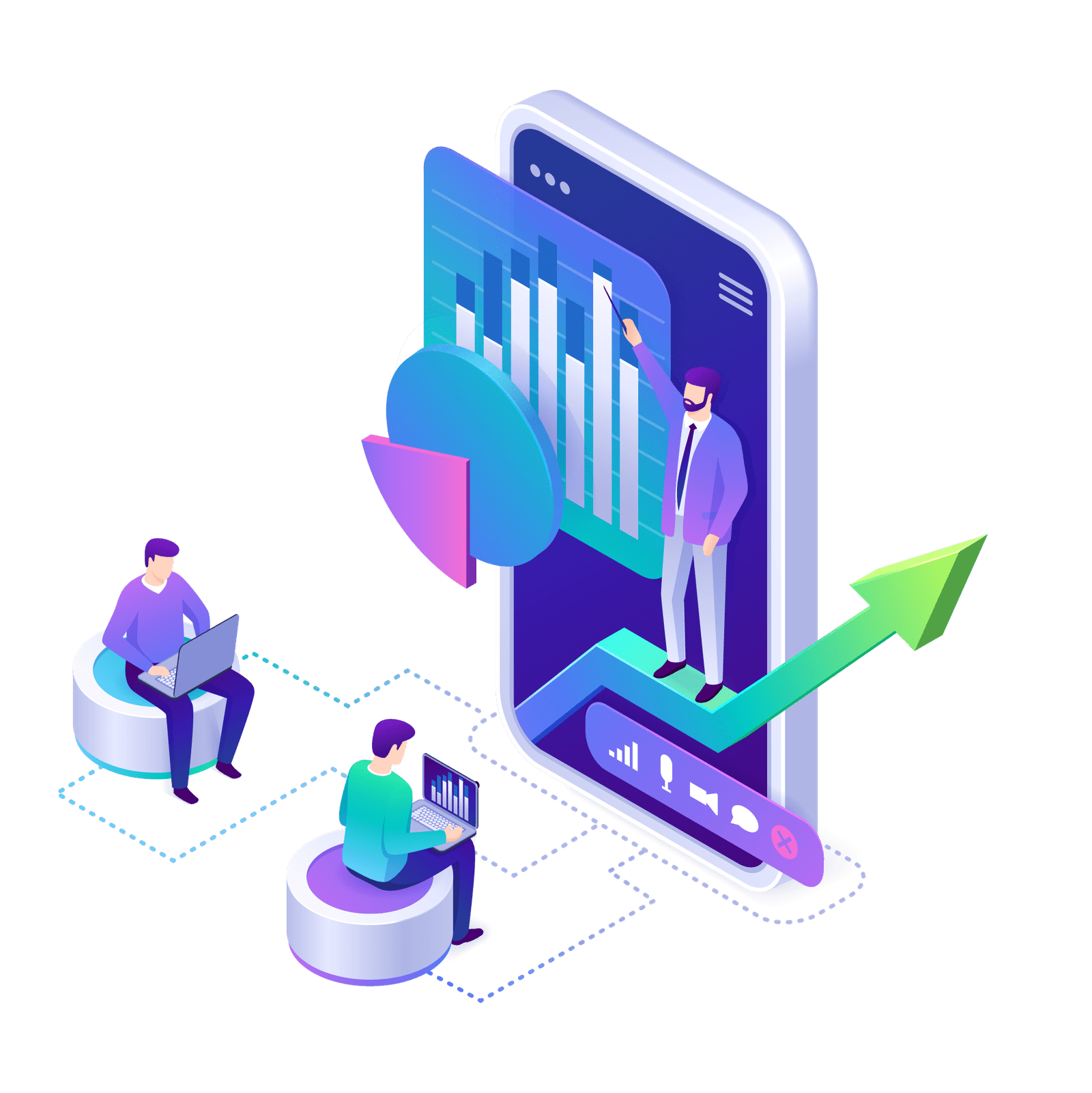 CHANNEL & DISTRIBUTION MANAGEMENT
With our property management software we manage all the bookings, reservations, and provide an overview of all the bookings and the revenue and providing front office system to integrate operations with sales channel 
Strong company culture with 5 years of experience in Hospitality Management
Proud partners of over 100+ Hotels & Resorts all over Indonesia.